KIDS & ADULTS WELCOME
Straighten Your Smile with Invisalign or Braces
Our top-rated Orthodontist, Dr. Christian Miller, offers comprehensive orthodontic treatments including Braces & Invisalign at our Mattituck office. If you're ready for a straighter smile, call us or book a complimentary consultation with our Orthodontist in Mattituck, NY today.
Kid-Friendly & Mom-Approved
Our teams are very talented at working with patients of all ages and making it a pleasant experience for all!
State-of-the-Art Offices
Our beautiful offices have plenty of amenities and advanced technology.
Specialized Adult Treatment Options
Our compassionate Orthodontists are skilled at treating complicated multi-specialty adult orthodontic cases.
Affordable Payment Options & Financing
In addition to working with insurance plans, we offer no interest or low interest patient financing options through third-party partners.
Dr. Christian Miller
Orthodontist
The Smilist Dental – Mattituck
11535 Main Road
Mattituck, NY 11952
"We couldn't be happier with our daughter's orthodontic appointments here! They're friendly, clean, punctual…they even explain the processes as they go through them. My daughter actually enjoys her visits here!"
– Abigail L, Google
Traditional Braces
Traditional braces, or silver braces, are a proven and effective option to correct and align teeth.  They consist of metal brackets that are glued to the tooth.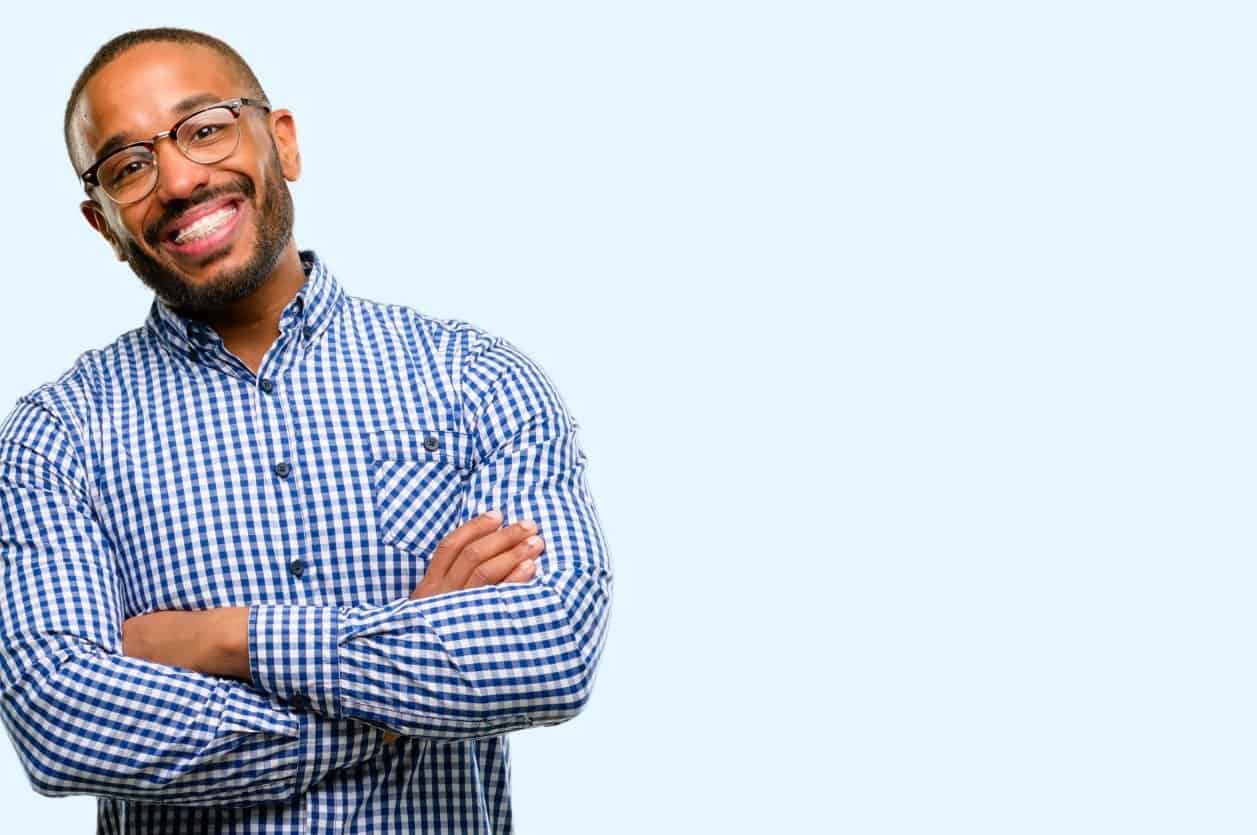 Clear or Ceramic Braces
Clear or ceramic braces are similar to metal braces, however the brackets used are tooth-colored making them less noticeable.
Invisalign Clear Aligners
Straighten your teeth without the look of wires. Invisalign corrects your smile while making it nearly unnoticeable.
Ready to Straighten Your Smile?
Schedule your complimentary Invisalign or braces consultation today.