The Smilist Press Room
Stay up-to-date with the latest news from The Smilist Dental.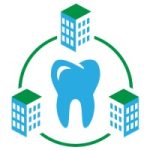 Group Dentistry Now with Philip Toh
Philip Toh was featured on the The Group Dentistry Now Show: The Voice Of The DSO Industry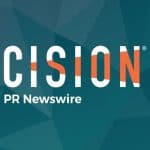 The Smilist Announces Record Growth in 2022
The Smilist Management, Inc. achieved record growth in 2022. Over the course of the year, The Smilist welcomed 15 locations and entered 2 new states, Pennsylvania and Connecticut. Each affiliation demonstrated a strong alignment with The Smilist's core values and high standards for quality and patient care.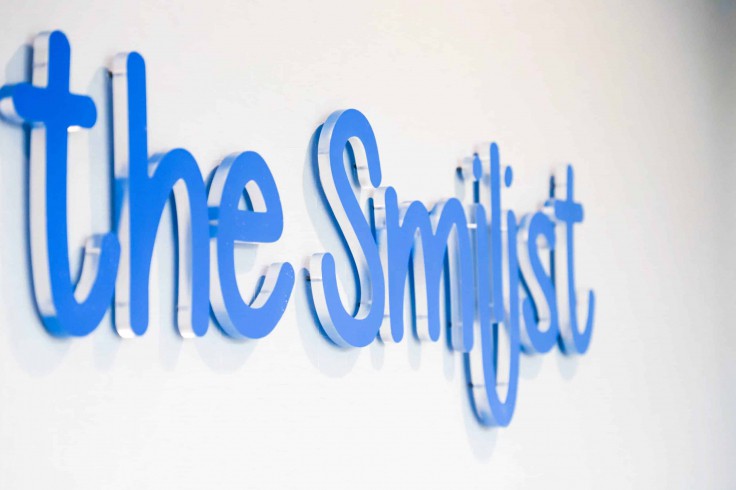 Significant Milestone For The Zenyth Partners Franchise
Zenyth Partners ("Zenyth"), a healthcare-focused private equity firm specializing in consumer-facing and tech-enabled healthcare services, announced today the successful completion of a transformative continuation fund transaction. The continuation fund is composed of both secondary and primary capital commitments, co-led by funds managed by BlackRock ("BlackRock Funds") and Manulife Investment Management….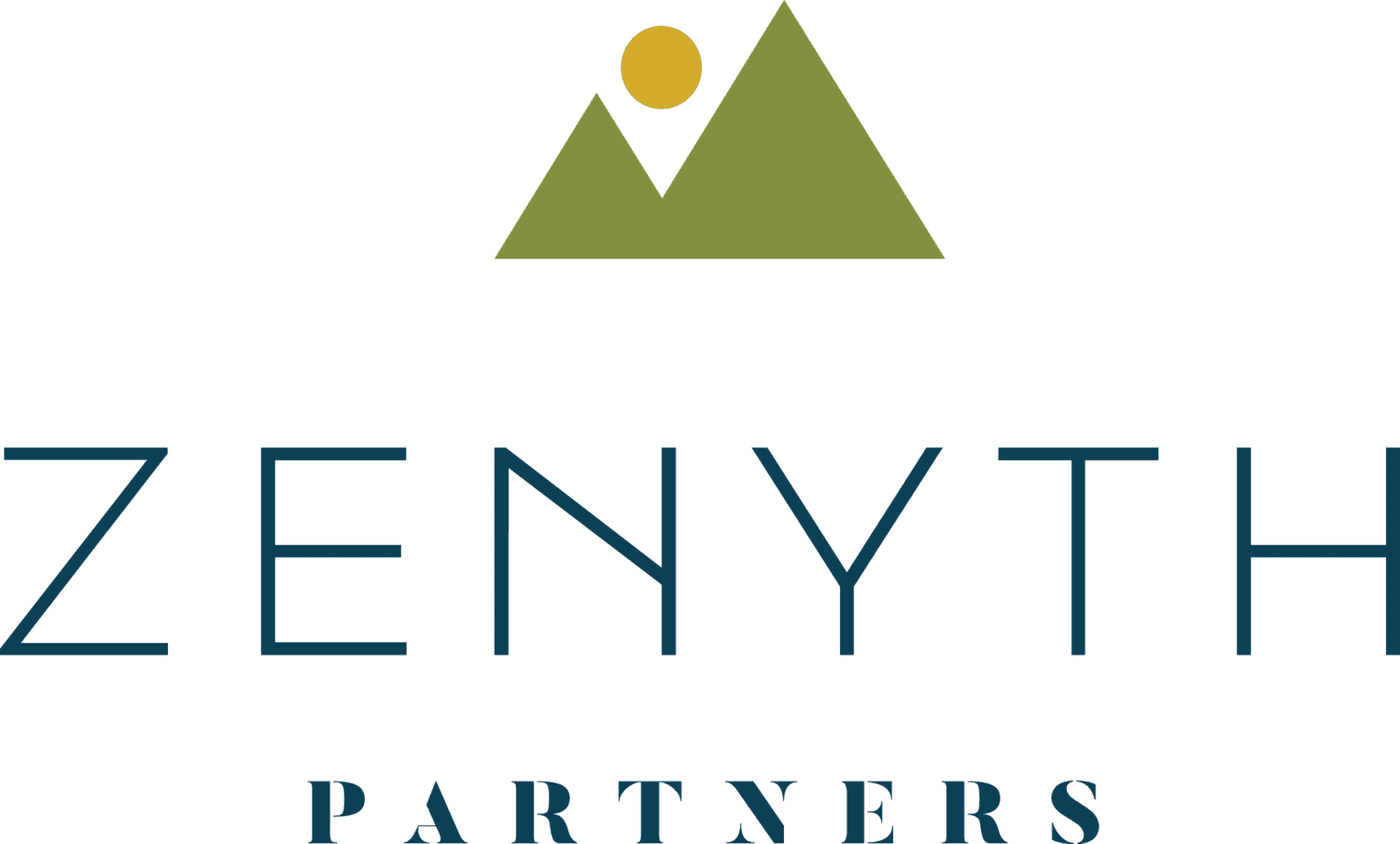 DeNovos vs Acquisitions
Phil Toh was featured on this panel discussion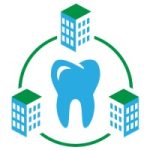 Emerging Group to Watch 2022
Patty Mahony received an award on The Smilist's behalf