KIDS & ADULTS WELCOME
Straighten Your Smile With Braces or Invisalign
Our top-rated Director of Orthodontics, Dr. Craig Feldman offers comprehensive orthodontic treatments including Braces & Invisalign at our Syosset dental office. If you're ready for straighter smile, call us or book a complimentary consultation with our Orthodontist in Syosset, NY today.
Complimentary Consultation
Affordable Payment Options
Increased Confidence In Your Smile
10,000+ Smiles Straightened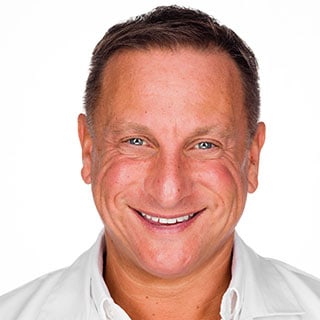 Craig Feldman, DMD
Director of Orthodontics
The Smilist Dental – Syosset
520 Jericho Turnpike
Syosset, NY 11791
t: 516.430.5815
"I got another retainer for my bottom teeth from Dr. Feldman. He is the best!! Extremely professional and informative. I'm never waiting more than 5 minutes. I even had to bring my kids and he was so good with them and was fine with it. He is the best ortho ever!"

– Brianne R., Google

No Insurance. No Problem
The Smilist ONE Membership Program is designed to help patients have happier, healthier smiles. It makes receiving high-quality dental care easy, affordable, and convenient.
Comprehensive Exams
Annual Digital X-Rays
Dental Cleanings
Free Teeth Whitening
Fluoride Treatments
Member-Only Rates
Emergency Visits
Free Specialist Consults
No Deductibles or Maximums
DENTAL MEMBERSHIP PLANS START AT $25/MONTH!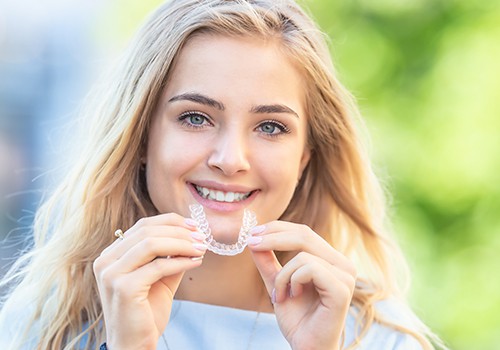 Traditional Braces in Syosset
Traditional braces consist of metal brackets that are glued to the tooth and bands are fixed around a tooth. They are essentially used as "anchors". Traditional braces require tightening, so that the pressure can slowly and gradually move your teeth into the correct position. This type of alignment can take months to years to complete, depending on the patient.
Invisalign in Syosset
Invisalign® is a smooth, clear plastic aligner that are worn on the teeth to apply pressure to teeth that need to be moved. They subtly and gently move your teeth into a position that is planned by your dentist.
Ready to Straighten Your Smile?
Schedule your complimentary braces or Invisalign® consultation today.