WELCOME TO THE SMILIST
Quick. Clear. Condfident. Invisalign®
Are you ready for a straighter smile?Complete our Smile Assessment below to reserve a complimentary Invisalign® consultation with our Dentist in Port Washington, NY.
Kid-Friendly & Mom-Approved
Our teams are very talented at working with patients of all ages and making it a pleasant experience for all!
State-of-the-Art Offices
Our beautiful offices have plenty of amenities and advanced technology.
Specialized Adult Treatment Options
Our compassionate Orthodontists are skilled at treating complicated multi-specialty adult orthodontic cases.
Affordable Payment Options & Financing
In addition to working with insurance plans, we offer no interest or low interest patient financing options through third-party partners.
Sultan Salem, DMD
Cosmetic Dentist
The Smilist Dental – Port Washington, NY
27 South Bayles Avenue
Port Washington, NY 11050
t: 516-883-1234
"Dr. Salem was super thorough with COVID precautions, super clean and super efficient. I felt very safe and comfortable in their office. I would highly recommend anyone who needs a dentist to come to this office. The entire staff, specifically Lori from start to finish was fantastic! As you can see in the picture I posted in the photos, I am all smiles!! Thank you again for such a great experience!"

– Manny P., Google

No Insurance. No Problem
The Smilist ONE Membership Program is designed to help patients have happier, healthier smiles. It makes receiving high-quality dental care easy, affordable, and convenient.
Comprehensive Exams
Annual Digital X-Rays
Dental Cleanings
Free Teeth Whitening
Fluoride Treatments
Member-Only Rates
Emergency Visits
Free Specialist Consults
No Deductibles or Maximums
DENTAL MEMBERSHIP PLANS START AT $25/MONTH!
Traditional Braces
Traditional braces, or silver braces, are a proven and effective option to correct and align teeth.  They consist of metal brackets that are glued to the tooth.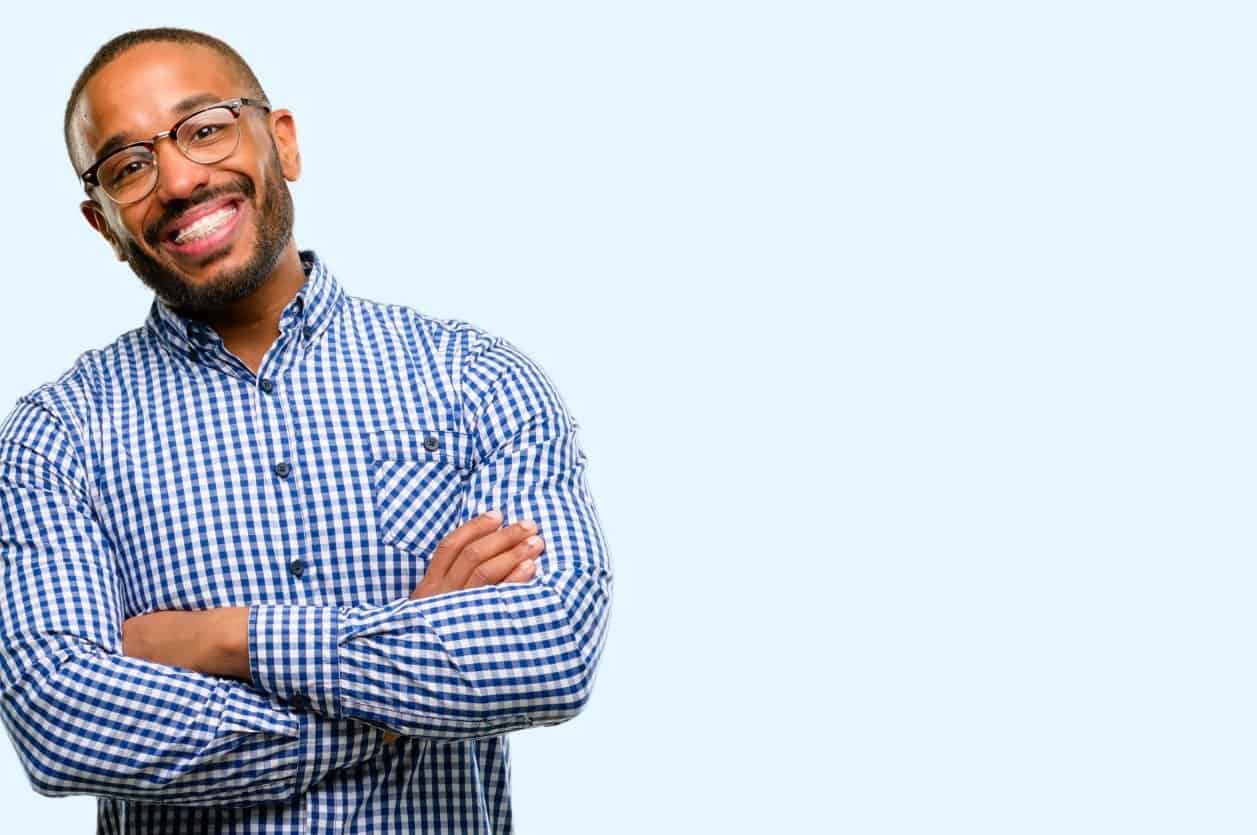 Clear or Ceramic Braces
Clear or ceramic braces are similar to metal braces, however the brackets used are tooth-colored making them less noticeable.
Invisalign Clear Aligners
Straighten your teeth without the look of wires. Invisalign corrects your smile while making it nearly unnoticeable.
Ready to Straighten Your Smile?
Schedule your complimentary Invisalign® consultation today.