ORTHODONTIC SERVICES
Straighten Your Smile With A Top-Rated Orthodontist At The Smilist Dental
Patients at The Smilist Dental are provided with personalized and friendly dental care. The Smilist Dental's top-rated Orthodontists specialize in straightening smiles with comprehensive orthodontic treatments including Braces & Invisalign clear aligners.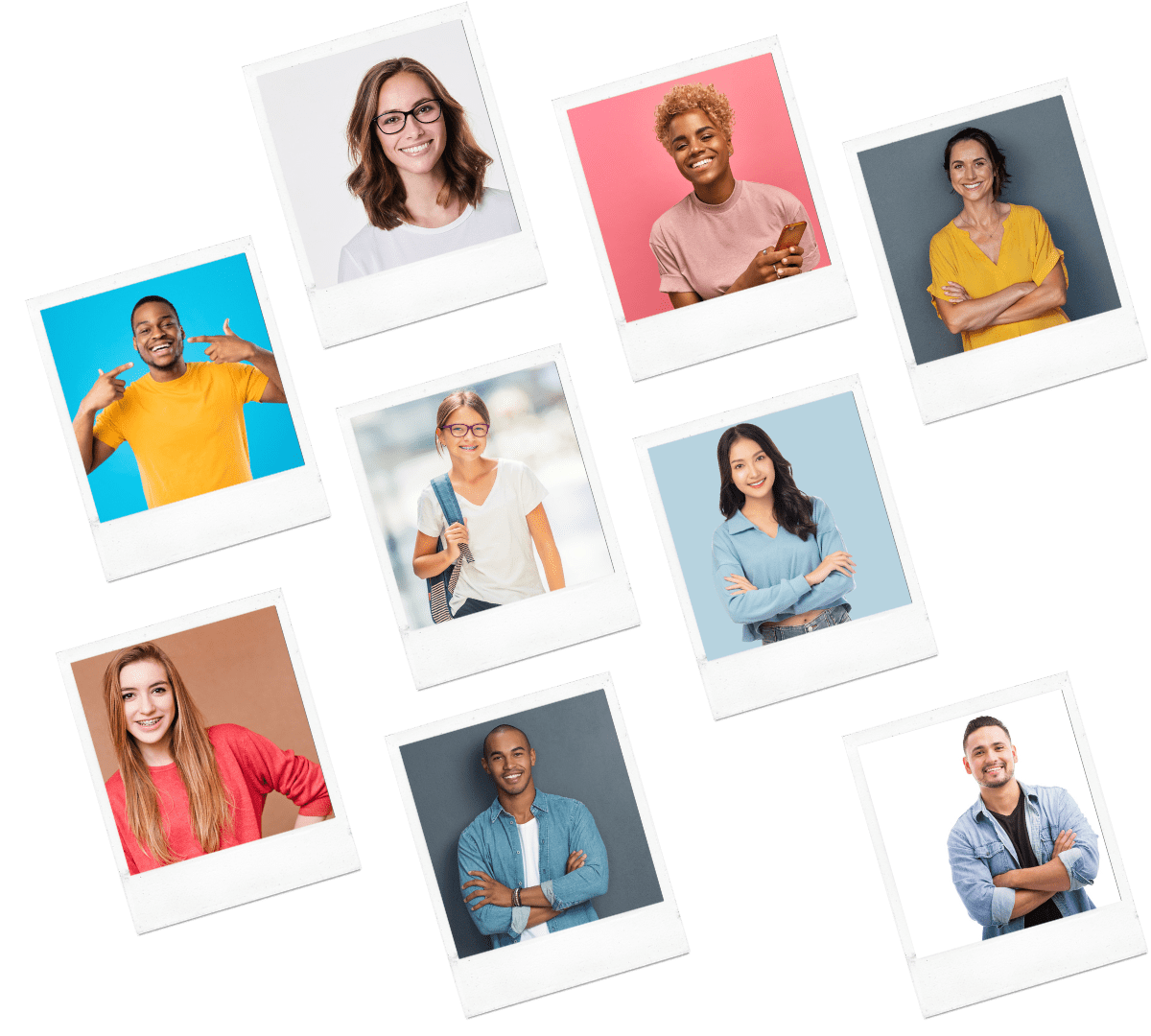 Kid-Friendly & Mom-Approved
Our teams are very talented at working with patients of all ages and making it a pleasant experience for all!
State-of-the-Art Offices
Our beautiful offices have plenty of amenities and advanced technology.
Specialized Adult Treatment Options
Our compassionate Orthodontists are skilled at treating complicated multi-specialty adult orthodontic cases.
Affordable Payment Options & Financing
In addition to working with insurance plans, we offer no interest or low interest patient financing options through third-party partners.
Traditional Braces
Traditional braces, or silver braces, are a proven and effective option to correct and align treeth.  They consist of metal brackets that are glued to the tooth.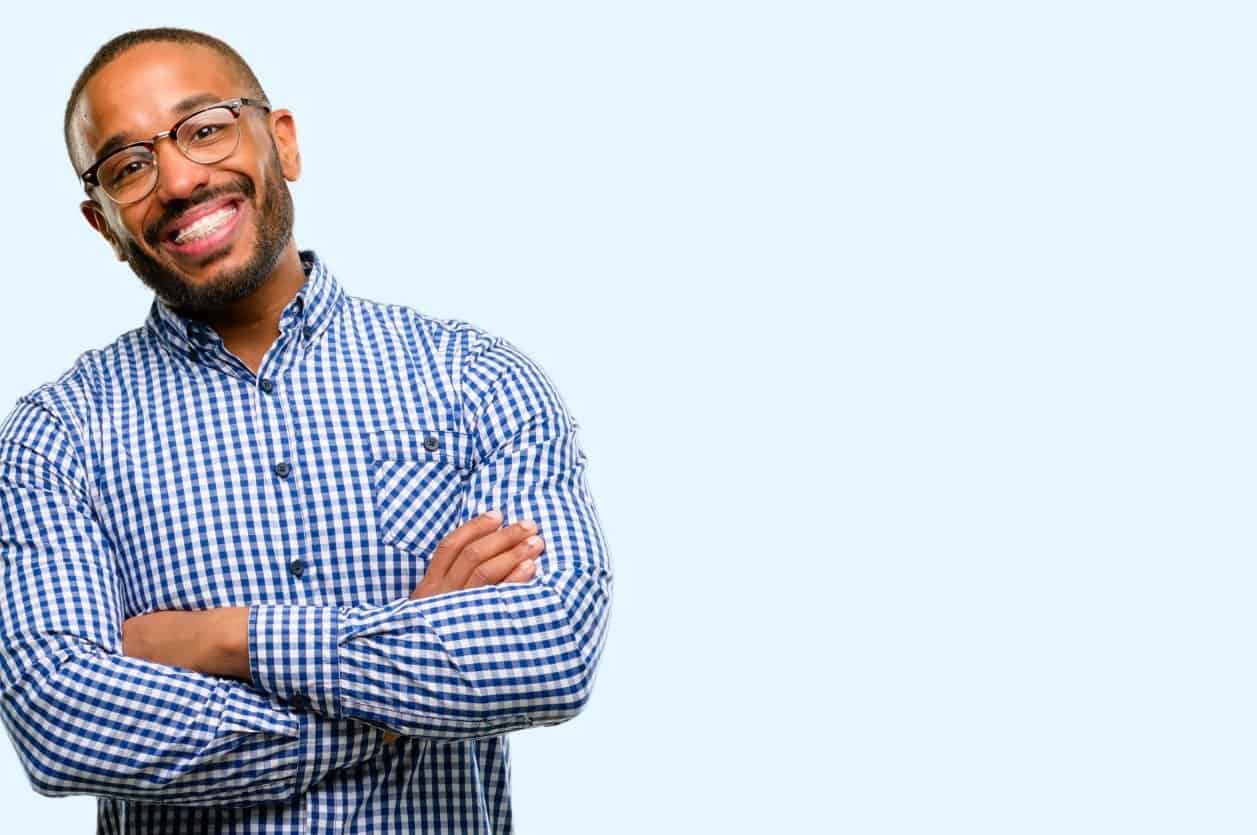 Clear or Ceramic Braces
Clear or ceramic braces are similar to metal braces, however the brackets used are tooth-colored making them less noticeable.
Invisalign Clear Aligners
Straighten your teeth without the look of wires. Invisalign corrects your smile while making it nearly unnoticeable.
"Went in today for an Invisalign consult. Dr Miller was super friendly, educational and patient. He took all my questions and explained everything clearly. Stephanie took my x-rays and she was awesome!! Great energy ..made the whole process fun 😊" – John D.

"Dr. Feldman is absolutely phenomenal! I have absolutely NO complaints, his professionalism superseded my expectations! He is kind and patient. My son Paul loved his whole braces experience so much that he didn't even want to remove them!" – Allina I.
Monthly pricing as low as $99!
We work with CareCredit to offer affordable, low-monthly pricing.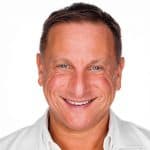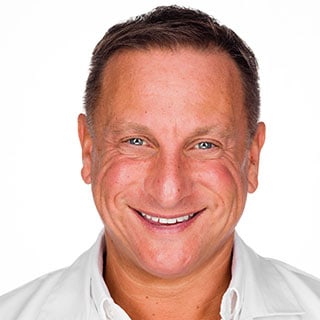 Dr. Craig Feldman
Practices in New York City and Long Island.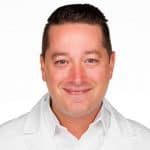 Dr. Christian Miller
Practices in Riverhead and Mattituck.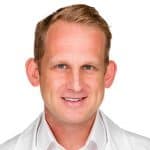 Dr. Andrew Everett 
Dr. Susan Friedman
Practices in North Babylon. 
Dr. Saro Atam 
Dr. Maureen Bennett 
Practices in Brick, Toms River & Shrewsbury, NJ.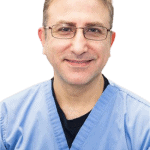 Dr. Ghassan Atalla
Practices in The Bronx, NY.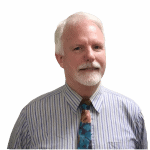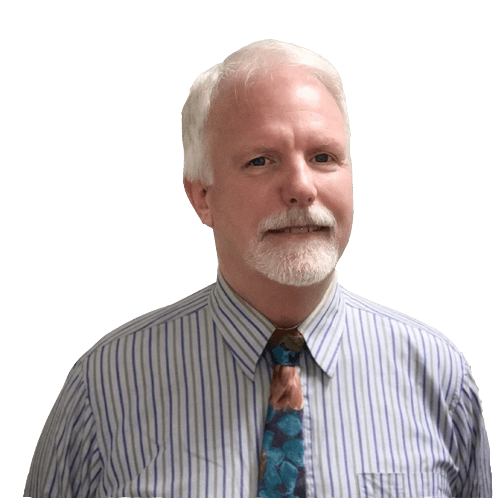 Dr. William Brinkerhoff  
Practices in Fishkill, NY.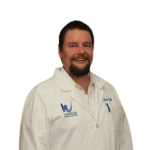 Dr. Kevin Boyle
Practices in Fishkill and New Windsor, NY.
Dr. Melena Planzos
Practices in Middle Island, NY.