WELCOME TO THE SMILIST
Wisdom Teeth Hurting You? Say No More.
Complete our wisdom tooth assessment and reserve a complimentary wisdom tooth consultation with our Oral Surgeon in Hicksville, NY.
State-of-the Art Dental Office
Highly Rated & Trusted Oral Surgeon
Available Emergency Appointments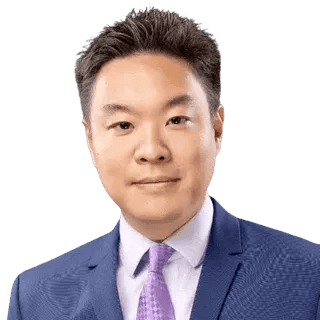 Marc Pan, DDS
Oral & Maxillofacial Surgeon
The Smilist Dental – Hicksville, NY
260 N Broadway
Hicksville, NY 11801
t: 516-931-0400
e: hicksville@thesmilist.com
"The whole staff is extremely helpful and they all made me feel so at ease and relaxed before my wisdom teeth removal. Dr Pan is incredible and I genuinely felt no pain at all. The procedure was super quick and painless, and the assistant was the sweetest!"

– Jules, Google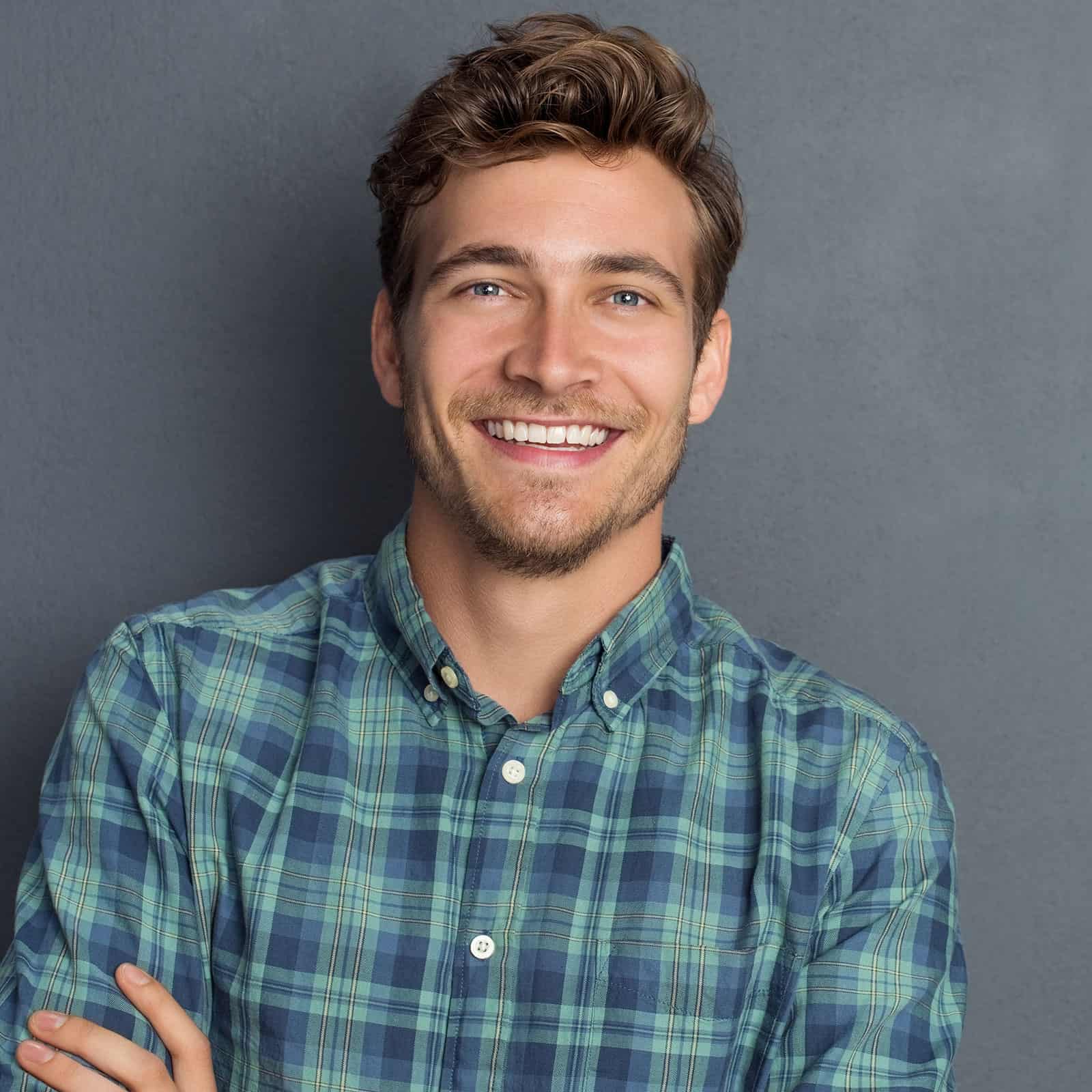 What Are Wisdom Teeth And Do I Need Them?
Wisdom teeth are a third set of molars in the back of your mouth. They usually grow out between the ages of 17 and 25, and can be seen on x-rays. Your dentist may refer you to see an Oral Surgeon to remove your wisdom teeth if they feel that they will be growing in incorrectly causing pain and discomfort. Many people have their wisdom teeth removed and can still eat, drink, and talk normally. It is not neccessary to keep your wisdom teeth if they are causing you pain and discomfort.
Why Does My Wisdom Tooth Hurt?
There could be multiple reasons why your wisdom teeth may be hurting you. Since your wisdom teeth are so far back in your mouth, they can be grow impacted meaning that they could be trapped in your jawbone or gums which is very painful. Your wisdom tooth could be growing in at a wrong angle pressing against other teeth causing pain. Your jaw might not be big enough for an extra set of molars. Lastly, you may not be able to reach your wisdom teeth with your toothbrush or dental floss causing cavities or dum disease to grow.
Why Should I Remove My Wisdom Teeth?
If you are in pain and discomfort, it is recommended to remove your wisdom teeth as they are not vital teeth needed to eat. drink, or talk. Book an appointment with our Oral Surgeon if you're wisdom teeth are bothering you.

No Insurance. No Problem
The Smilist ONE Membership Program is designed to help patients have happier, healthier smiles. It makes receiving high-quality dental care easy, affordable, and convenient.
Comprehensive Exams
Annual Digital X-Rays
Dental Cleanings
Free Teeth Whitening
Fluoride Treatments
Member-Only Rates
Emergency Visits
Free Specialist Consults
No Deductibles or Maximums
DENTAL MEMBERSHIP PLANS START AT $25/MONTH!
Ready to Remove Your Wisdom Teeth?
Schedule your complimentary wisdom tooth consultation today.