WELCOME TO THE SMILIST
Replace Missing Teeth With Dental Implants
Complete our dental implant assessment to reserve a complimentary dental implant consultation with our Periodontist in Greenpoint, Brooklyn.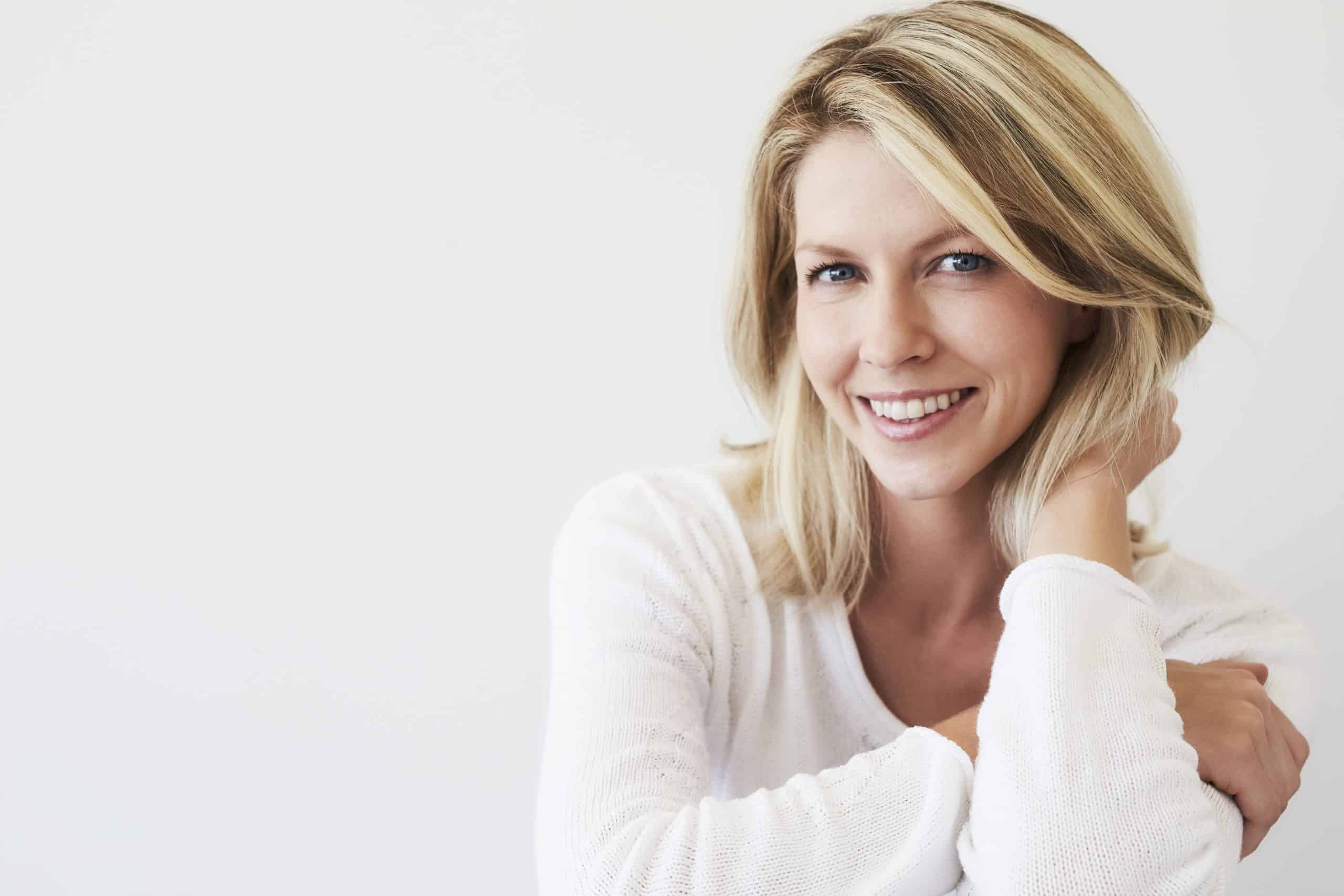 Dental Implant Specialists
Natural-Looking Permanent Teeth
Affordable Payment Options
Prince Dhillon, DMD
Oral & Maxillofacial Surgeon
The Smilist Dental – Greenpoint, Brooklyn
120 Nassau Ave.
Brooklyn, NY 11222
t: 347- 560-4540
e: greenpoint@thesmilist.com
"I've been coming here for about two years for a multitude or services… Everyone is happy to explain the procedures in depth and front desk is always willing to break down costs and figure out payment plans that work best as needed. Probably won't be going to another dental office as long as I live in NYC."

– Melissa C., Google
Replace Your Missing Teeth With Dental Implants
You deserve to smile confidently and we would like to help you achieve this goal. With dental implants, you don't have to feel insecure about your smile or worry that your dentures are going to fall out while dining or having a good time. Our highly-skilled and trained dentists and periodontists have years of practice in performing implant dentistry so that you can start smiling right away.
What Is A Dental Implant?
A dental implant is used to permanently replace a missing tooth while looking, feeling and functioning like a normal healthy tooth. Dental implant surgery is a simple surgical procedure performed by a highly-skilled dentist or periodontist to attach a missing tooth to the jawbone, the same way a root would.

No Insurance. No Problem
The Smilist ONE Membership Program is designed to help patients have happier, healthier smiles. It makes receiving high-quality dental care easy, affordable, and convenient.
Comprehensive Exams
Annual Digital X-Rays
Dental Cleanings
Free Teeth Whitening
Fluoride Treatments
Member-Only Rates
Emergency Visits
Free Specialist Consults
No Deductibles or Maximums
DENTAL MEMBERSHIP PLANS START AT $25/MONTH!
Ready to Improve The Look Of Your Smile?
Schedule your complimentary dental implant consultation today.