For Professionals
Great Opportunities. Greater Impact.
We're excited to welcome talented professionals who are eager to make an impact in our business, our communities and our lives.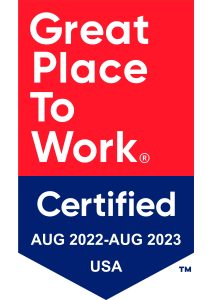 Great Place To Work® Certified
We take our employee experience and our culture very seriously and are honored to earn this prestigious certification. We are proud of our unique culture and the values that guide us at the Smilist. Learn more about how you can work at The Smilist, a Great Place To Work Certified company.
THE SMILIST DIFFERENCE
Feel amazing about working with The Smilist!
Sell Your practice
Cash for your practice
Freedom from administrative duties and peace of mind
Increased new patient volume and increased compensation
The ability to work with your current staff and on your current schedule
An experienced partner to make the sale process easy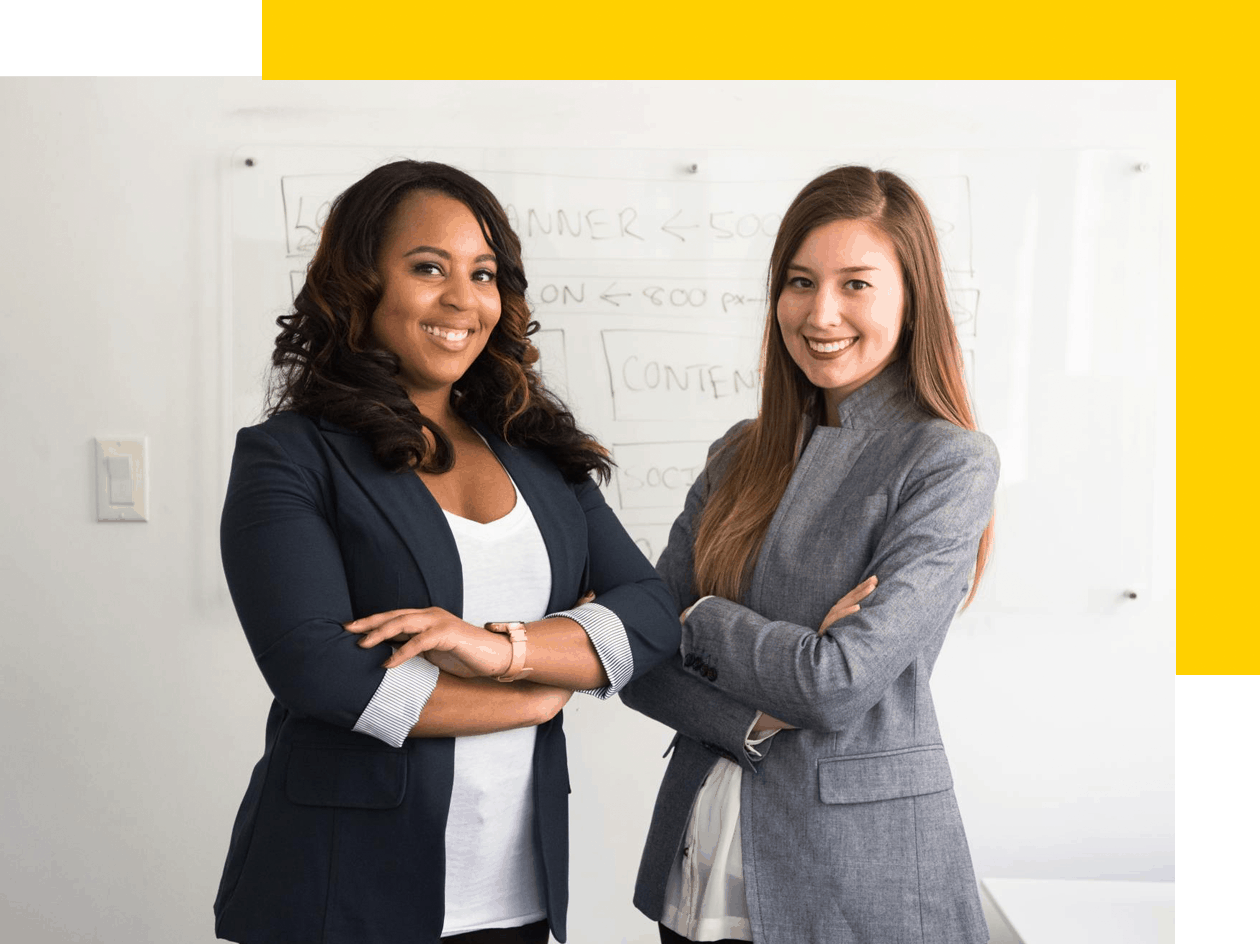 Work With Us
Join our team! We are a group of passionate, dedicated and skilled people reinventing the dental experience.
Competitive Compensation
Benefits
Paid Vacation
Company Sponsored Retirement Savings Plans
Team Hangouts
Training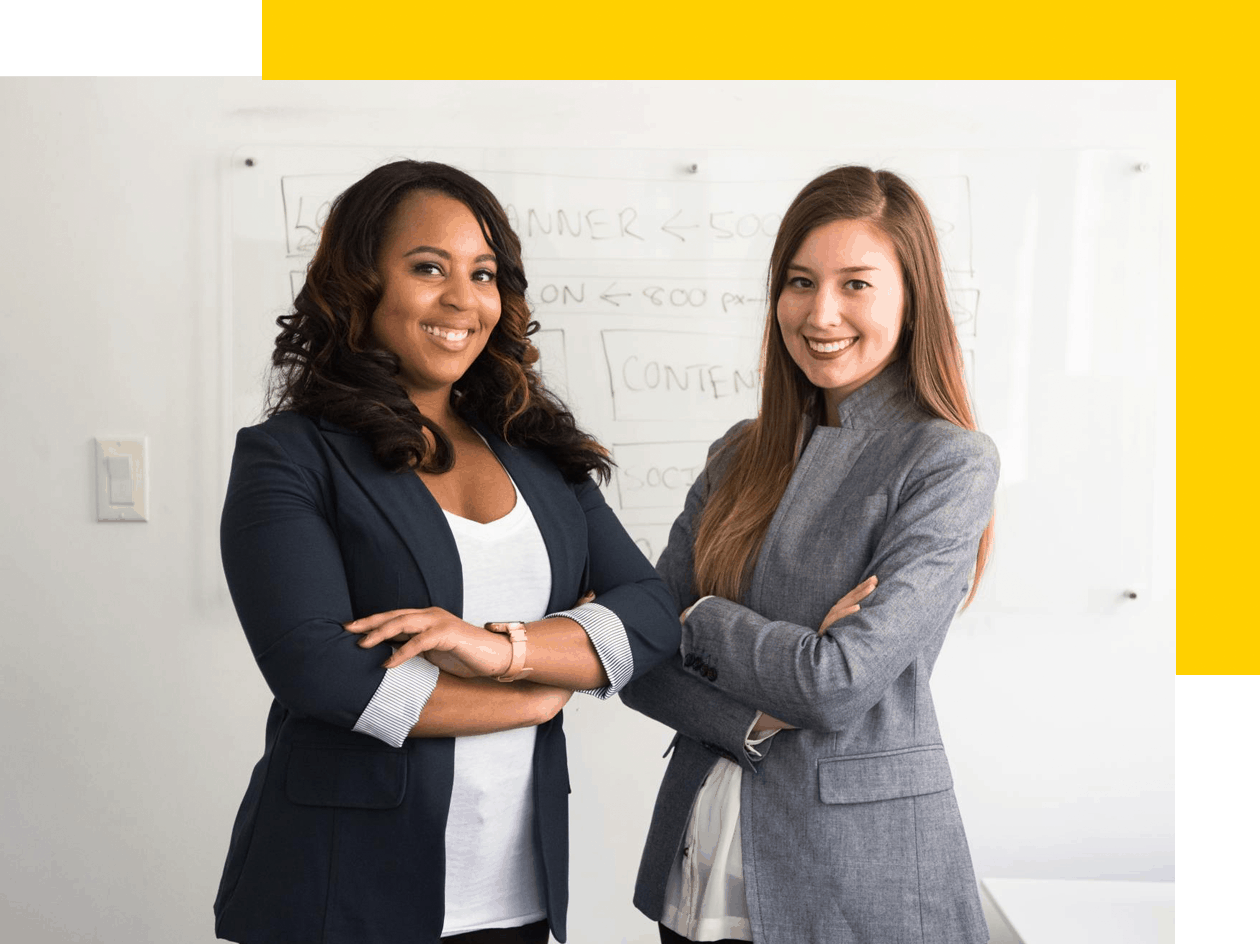 "l can introduce my patients to the next generation of dentists for when l retire."
Dr. Douglas Fisher
"The Smilist gave me a part of my life back."
Dr. Jennifer Agliato
"I'll always have a place to practice dentistry the way I want to practice it."
Dr. Julia Aida
Ready to Learn More?
Schedule your complimentary consultation today.