WELCOME TO THE SMILIST
Current Offers
Check out the most current and limited-time offers below!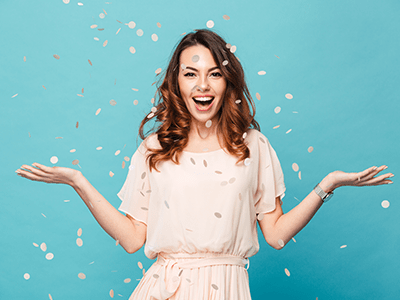 Cleaning,
Exam & X-Rays
Limited Time Offer
Regular Price $350
Starting at $79*
Enjoy a cleaning, exam, and digital x-ray starting at just $79!
*Prices may vary by location.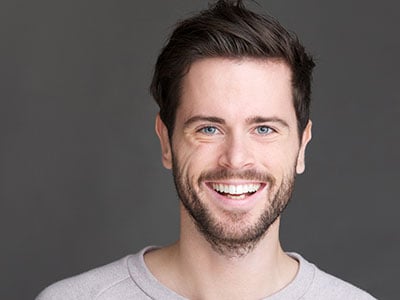 Complimentary Consultation
Limited Time Offer
Starting at $149
FREE CONSULT
Enjoy a complimentary Invisalign®, Braces, Dental Implants, Wisdom Tooth, or Sleep Apnea consultation.
*Valid at participating offices.
Top-Rated Doctors
Skilled and trustworthy dentists trained and equipped to deliver comprehensive dental care to all.
Convenient Hours
Making dentistry convenient for your schedule by staying open on weeknights and weekends.
Gentle Care
Advanced dental technology is used every time to ensure comfort during your visit.
Family Dentistry
High-quality dental care for all ages and all family members at Smilist Dental offices.
Emergency Visits
Life and accidents happen. The Smilist is here to help with same-day emergency appointments.
Insurance + Membership
The Smilist direct bills major insurance plans and offer membership plans for those without insurance.
Modern Offices
State-of-the-art dental offices with the latest dental technologies to help diagnose oral health conditions so that they can be treated as early as possible.
The Smilist Network
As a patient of the Smilist Dental, you join a dental network that comprises a multitude of highly experienced dental professionals that are devoted to your oral healthcare.
Reserve An Appointment Today
With over 35+ dental offices located in New York and New Jersey, The Smilist Dental is right around the corner.