Smile Gallery
Check out the before and after pictures of some our patients.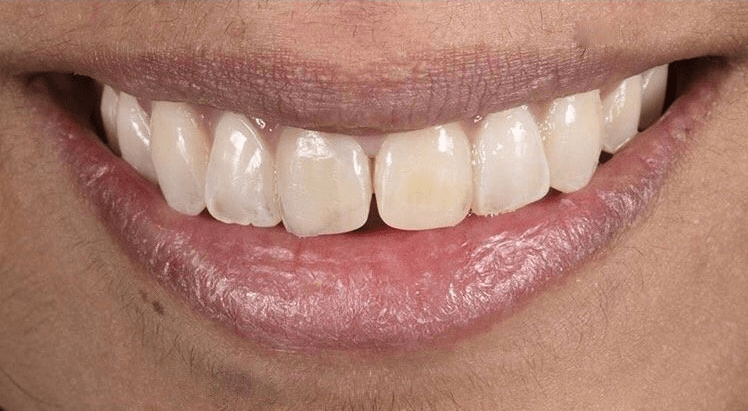 This case includes two porcelain veneers and two composite veneers. Can you tell which is which?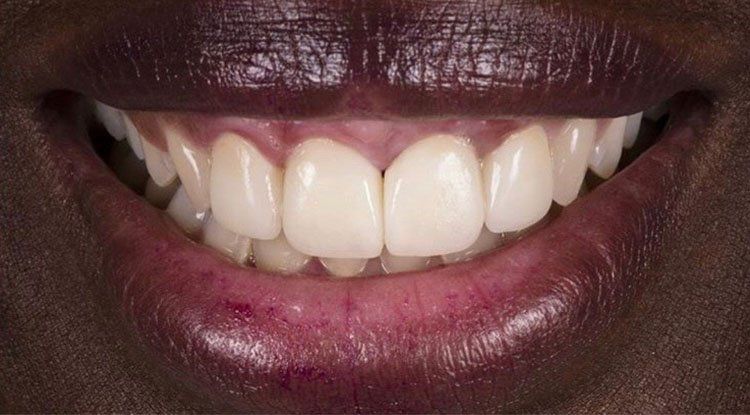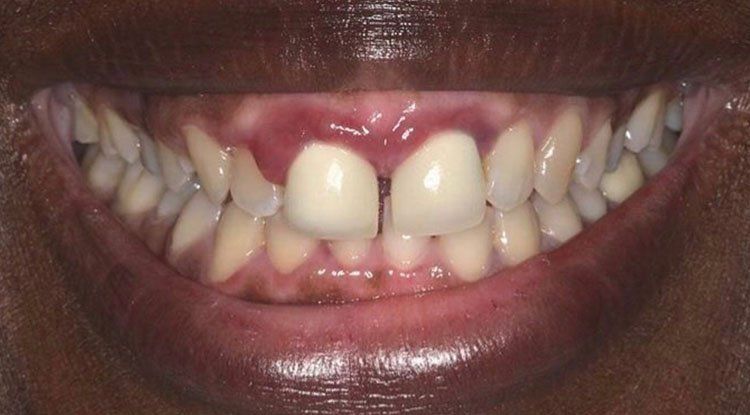 Health comes first. Before we closed the gap and restored the teeth with crown lengthening and veneers, we treated the infection.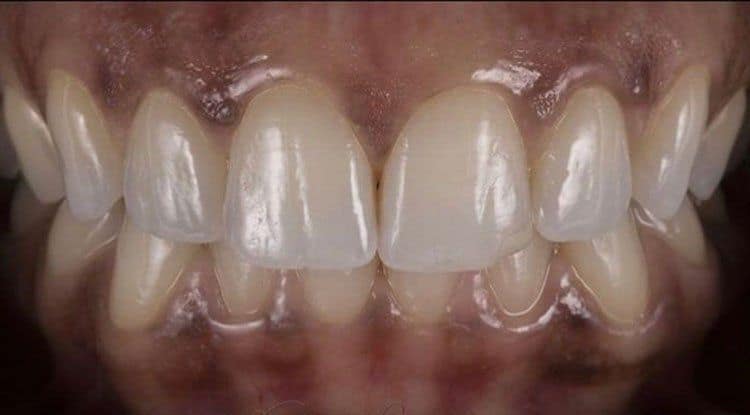 When you need that EXTRA "edge" in your Smile! Chairside handcrafted temporary veneers.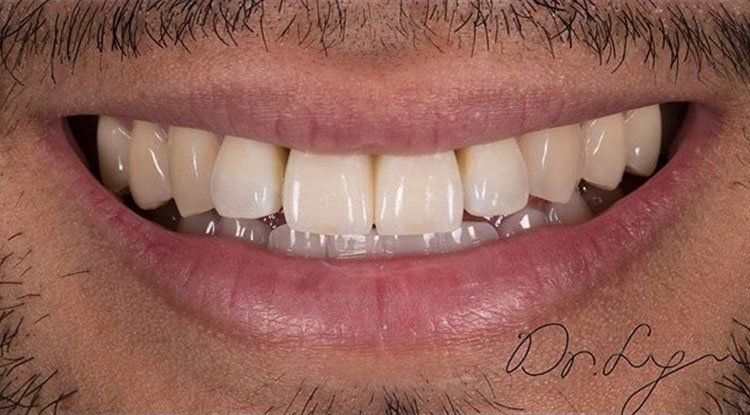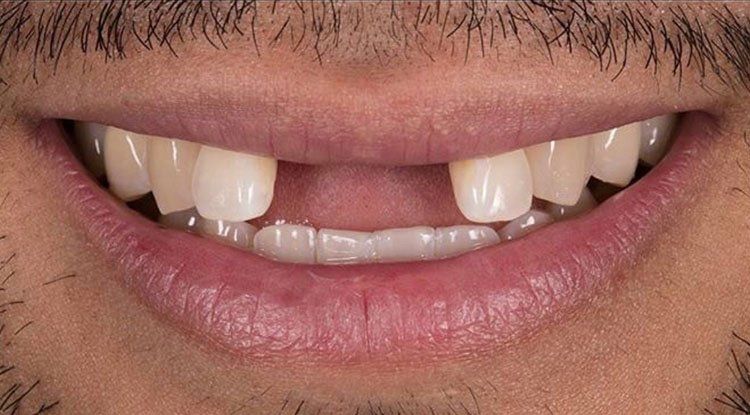 To restore this smile, the doctor used dental implants.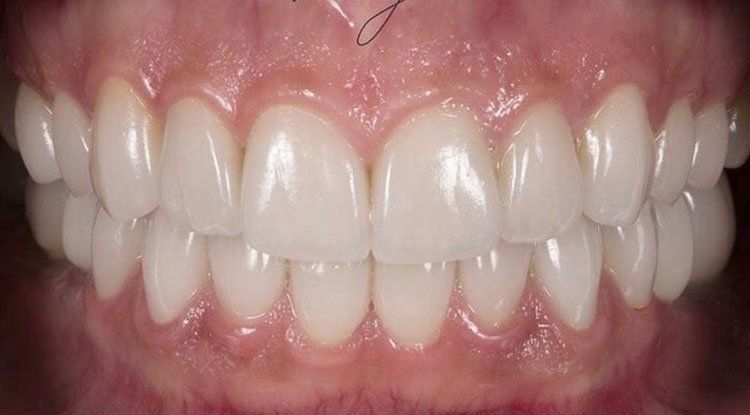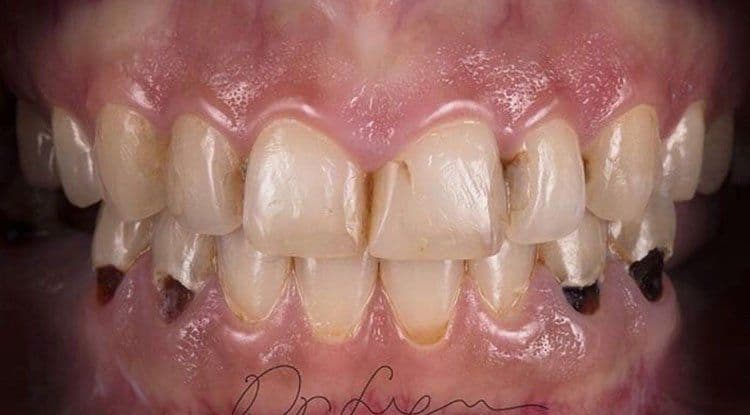 This full mouth reconstruction case had everything: crowns, veneers, crown lengthening, root canal treatment, post and core, implants, bonengraft, canine guidanceal, and more.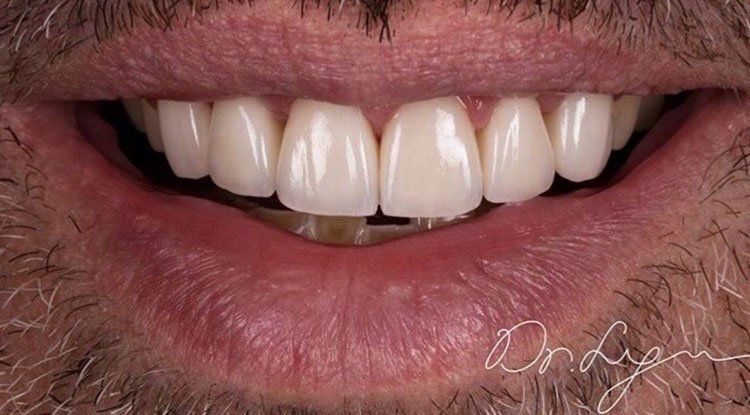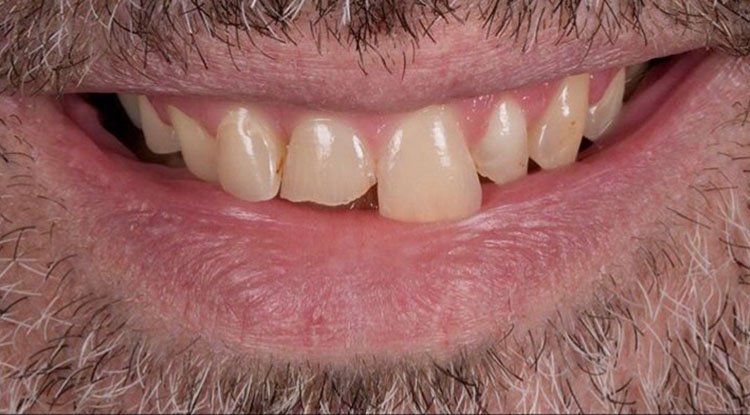 This patient believed in "Invisalign" to improve his smile. Please note that an orthodontic treatment cannot change teeth color, shape, nor texture.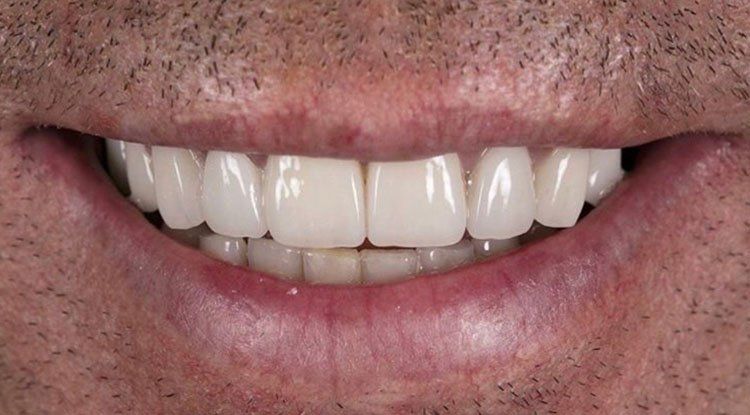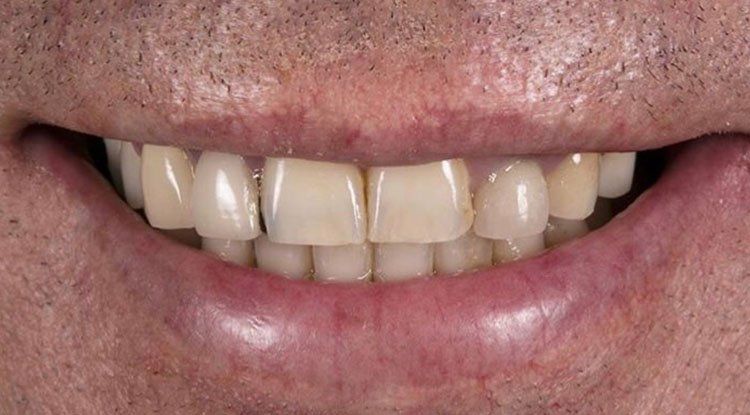 This case has it all – veneers, crowns, dental implants, a bridge and crown lengthening.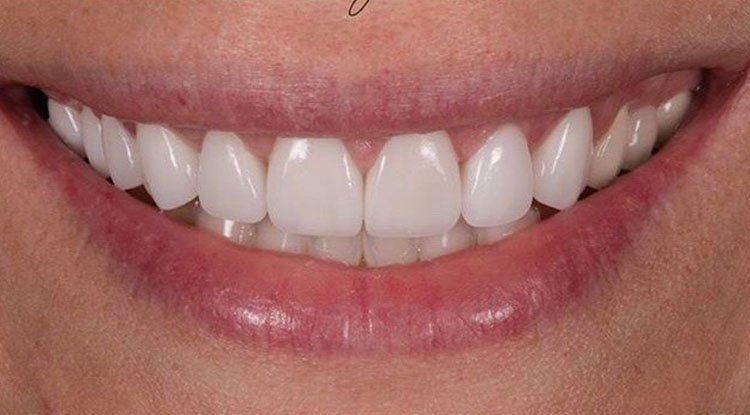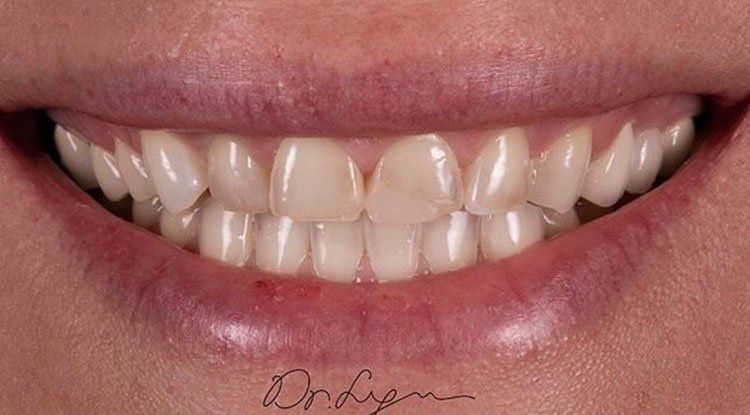 Crown lengthening to improve proportions & veneers were placed to enhance the shape, color, and texture!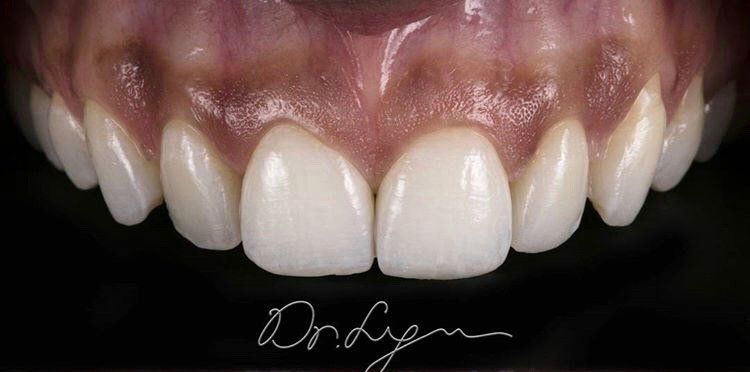 This is a mock-up to help the patient visualize how veneers will transform their smile. No computer graphics were needed.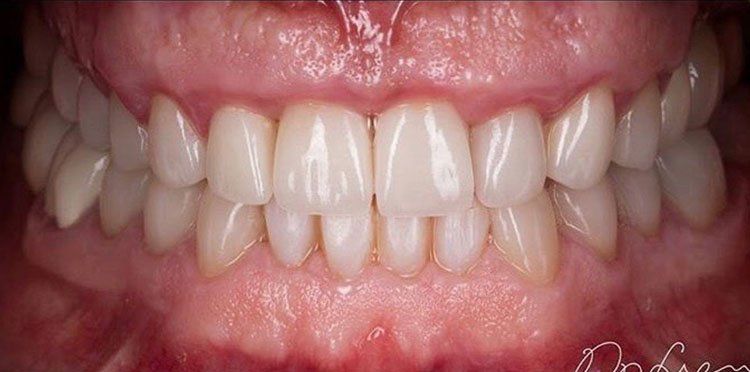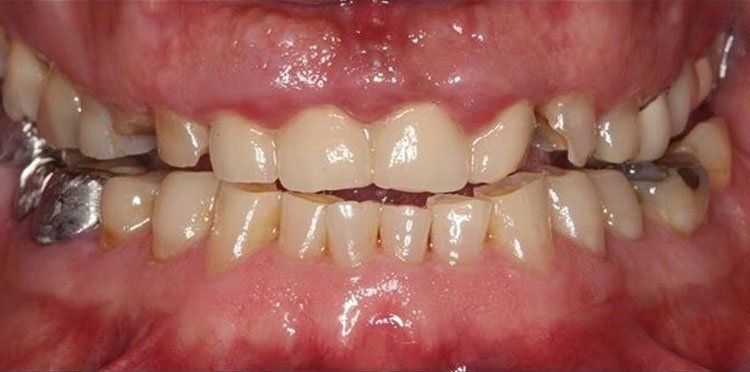 Full mouth reconstruction which included a combination of lithium disilicate crowns, zirconia based FPD, and PFM crowns.
Reserve An Appointment Today
With over 20 Smilist Dental offices located in New York and New Jersey, we are right around the corner.