Advantages of Partnership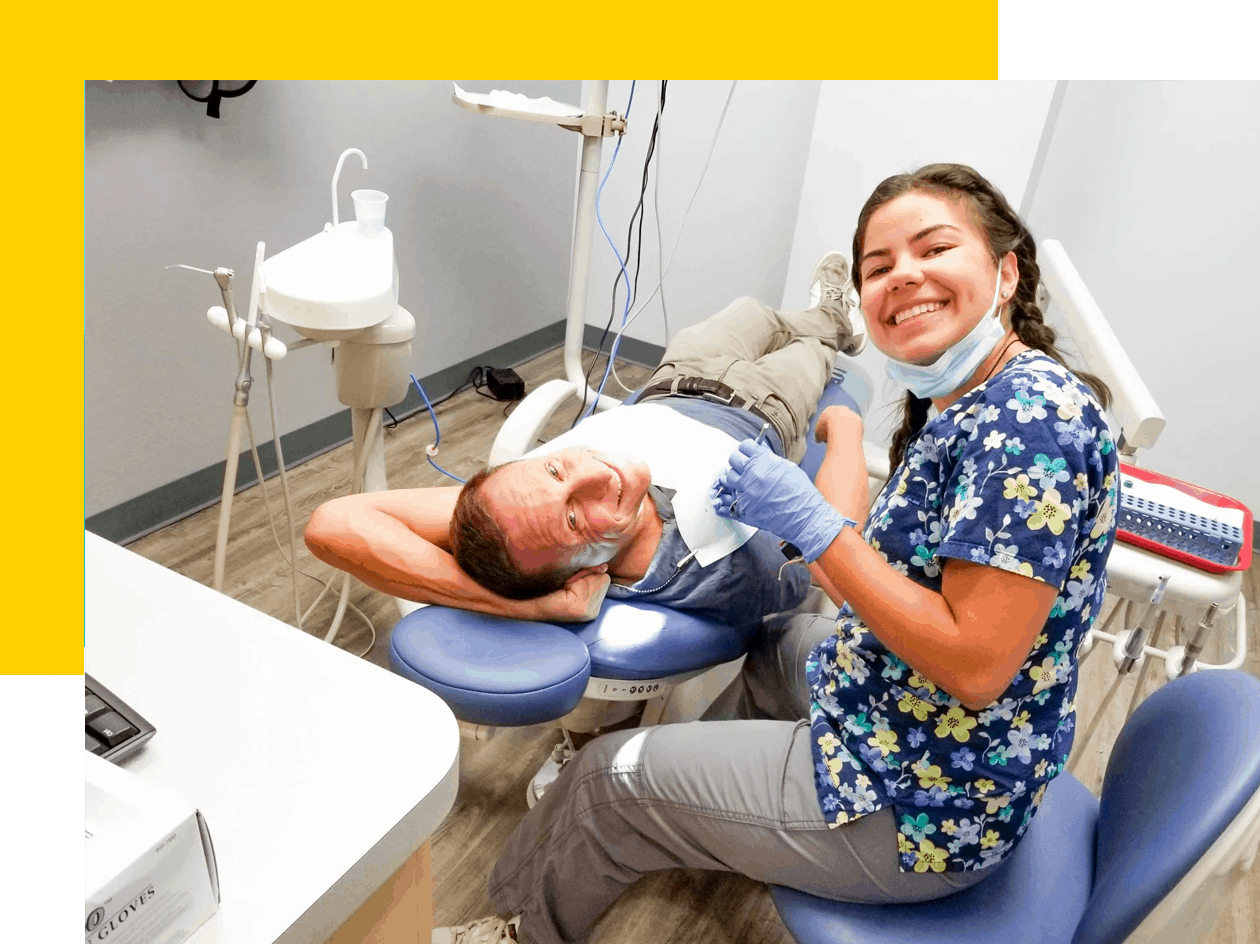 Get Your Time Back
Focus on delivering excellent patient care while we worry about things like insurance, staffing and new patient marketing, freeing up your time and offloading your stress. Take a guilt-free vacation! Our world-class support functions are staffed with experts in their areas to helps you succeed.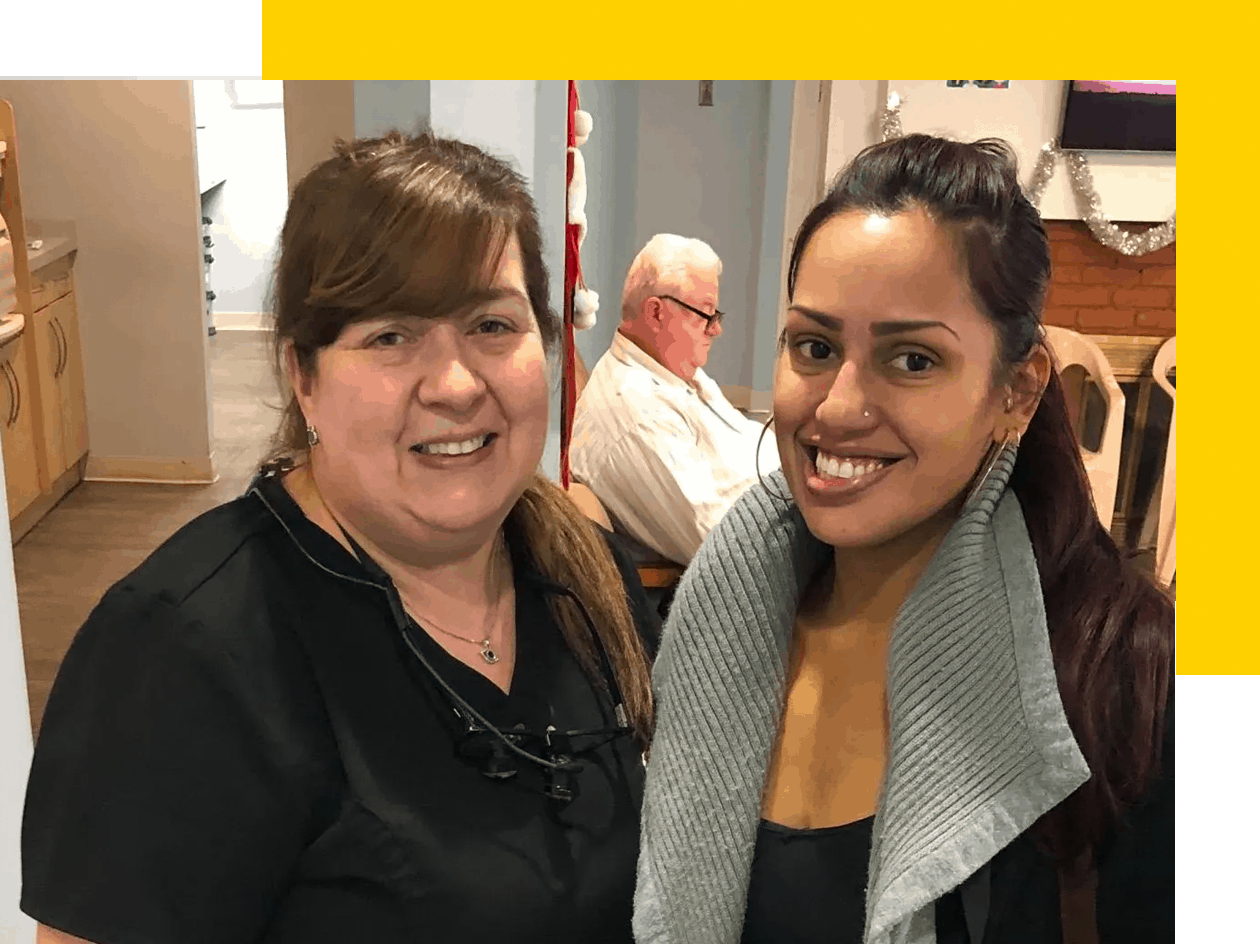 Certainty to Close
We've purchased over 30 practices. We offer you fair market price for your practice and we'll guide you through the process and can close in less than 60 days. Since we're a dental practice buying a dental practice, there are no fees or commissions. You'll set the pace and we'll tailor the process to you.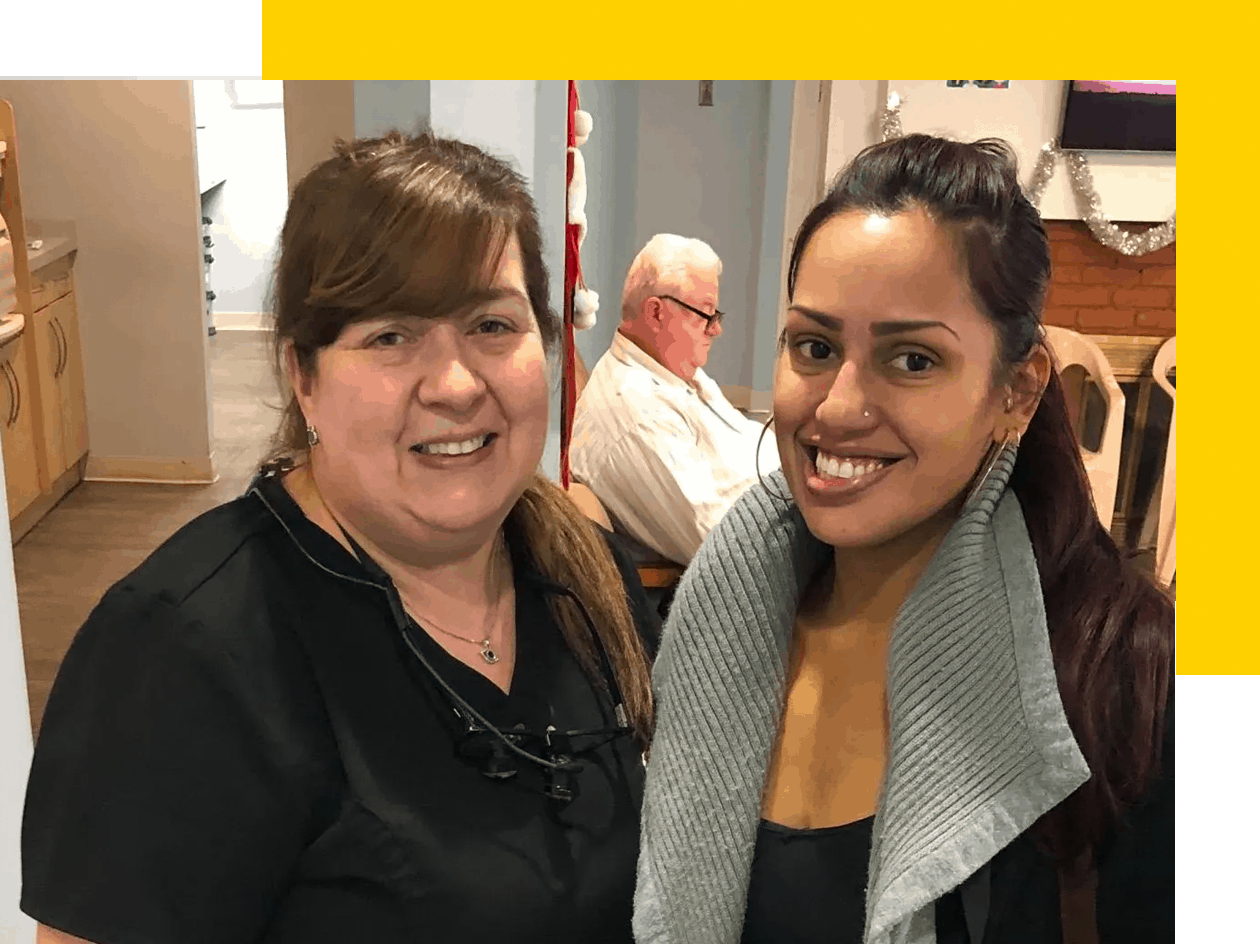 We're A Local Partner
All of our practices are in the New York area. We know the market and our resources are close by to help you. For example, we can shift staff to your office if you're in a pinch, and our successful marketing and branding programs are local and targeted to benefit your specific office.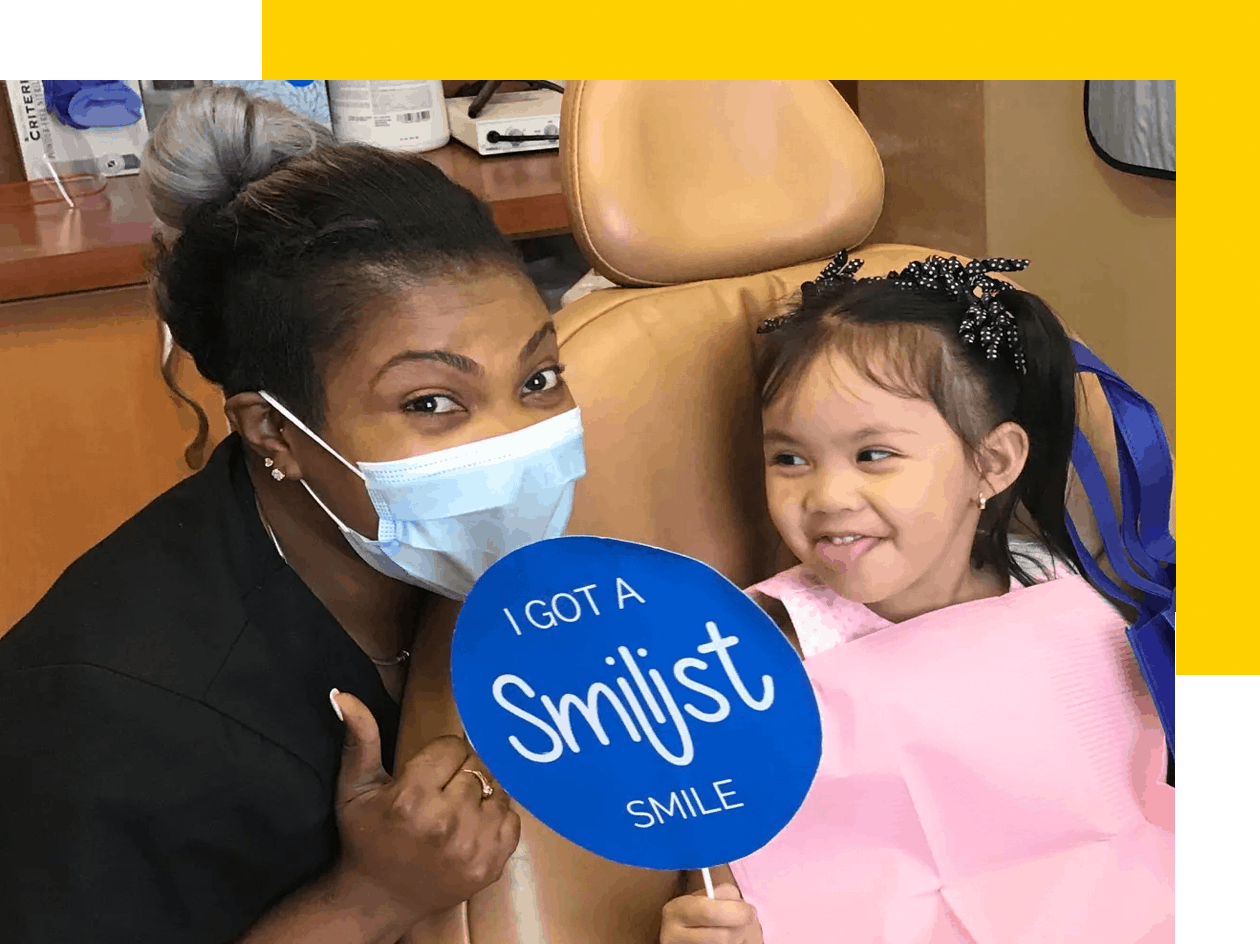 Discover Your Full Potential
Developing talented individuals is what we do best. From the clinical to the business staff – we have a proven track record of growing practices and advancing careers. We are a perfect match for those hungry to make a big impact.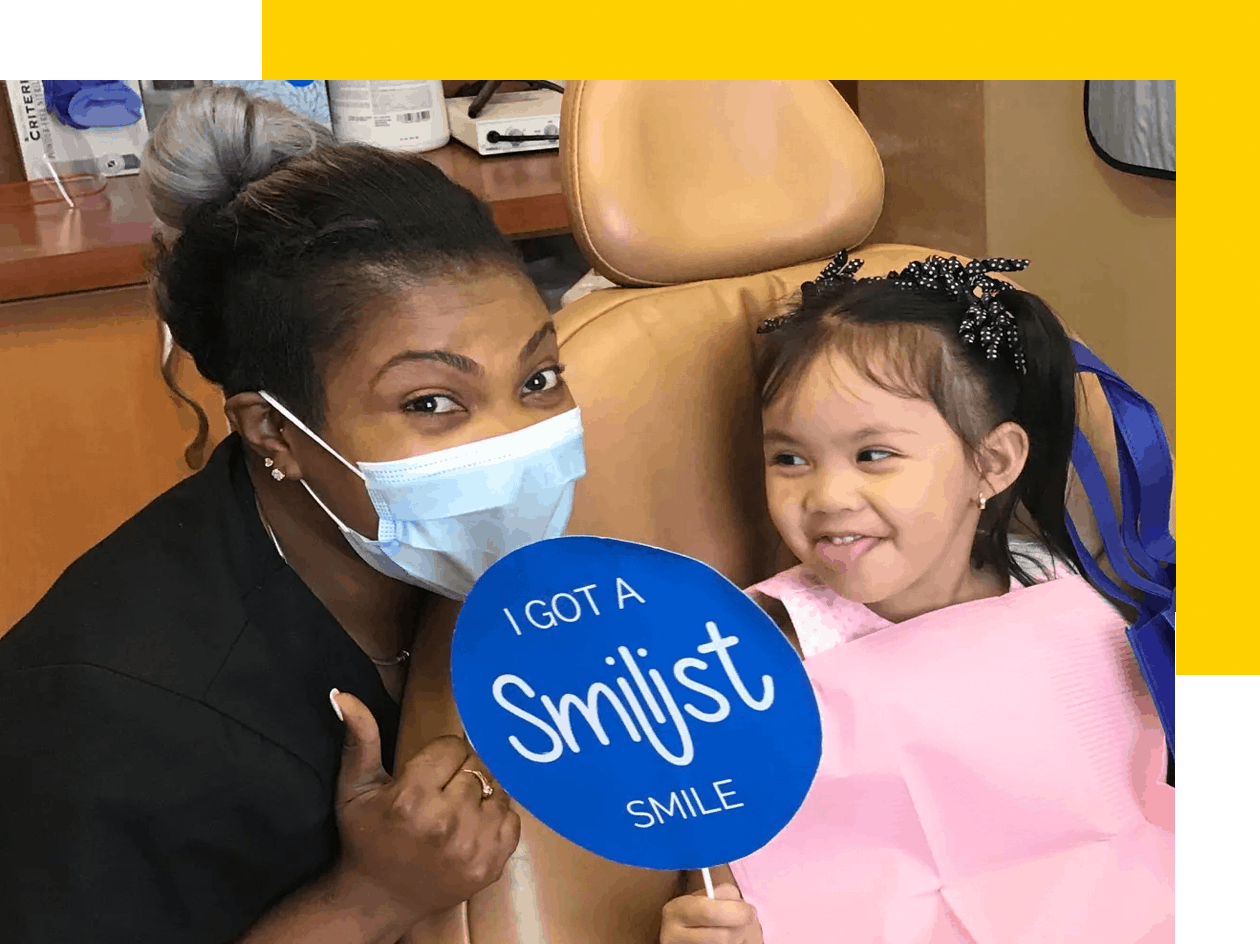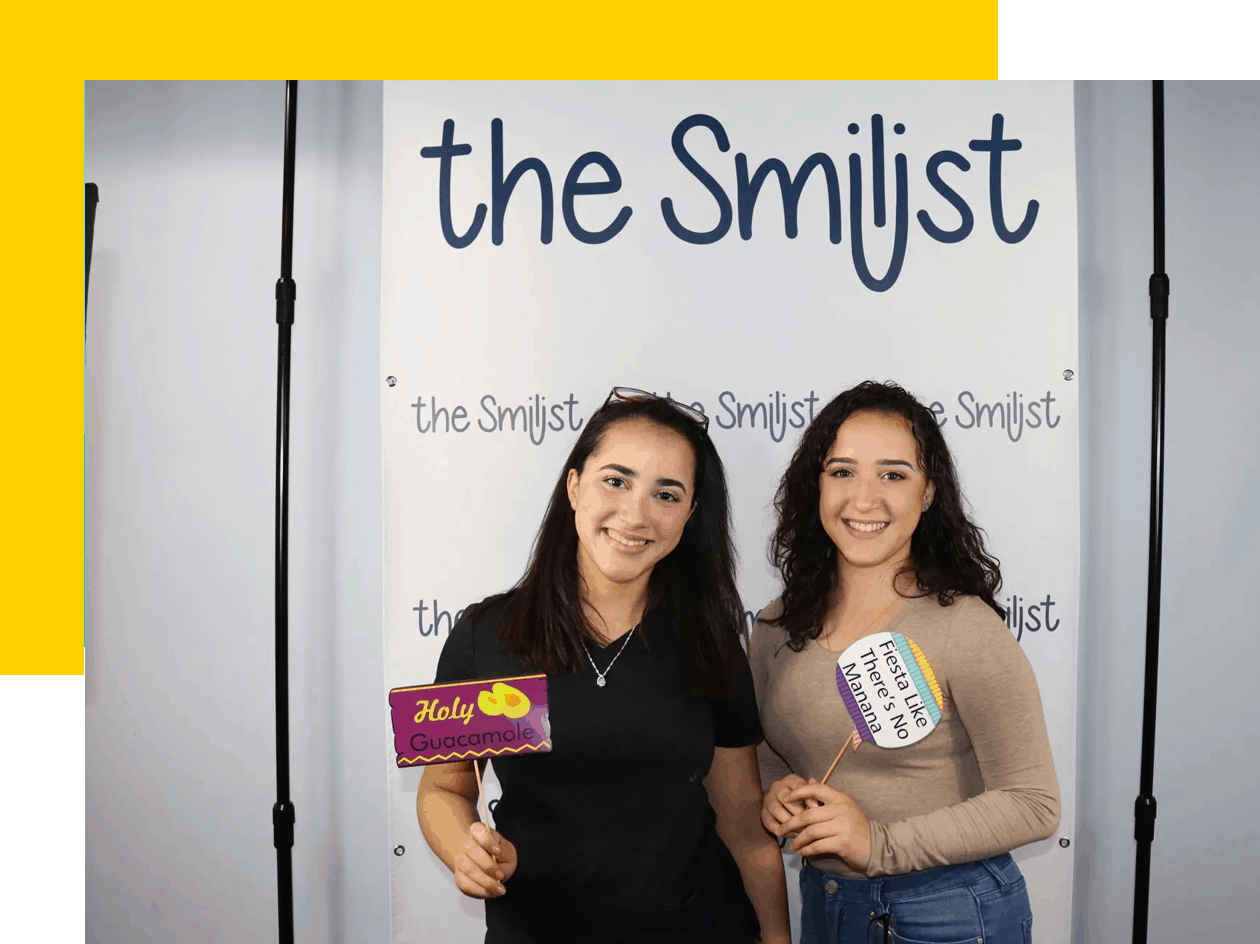 Comprehensive Benefits Packages for all Staff
The Smilist offers competitive compensation with benefits like health insurance and retirement plans. And we hire your existing staff so you're working with a team you're already comfortable with.
Ready to Learn More?
Schedule your complimentary consultation today.